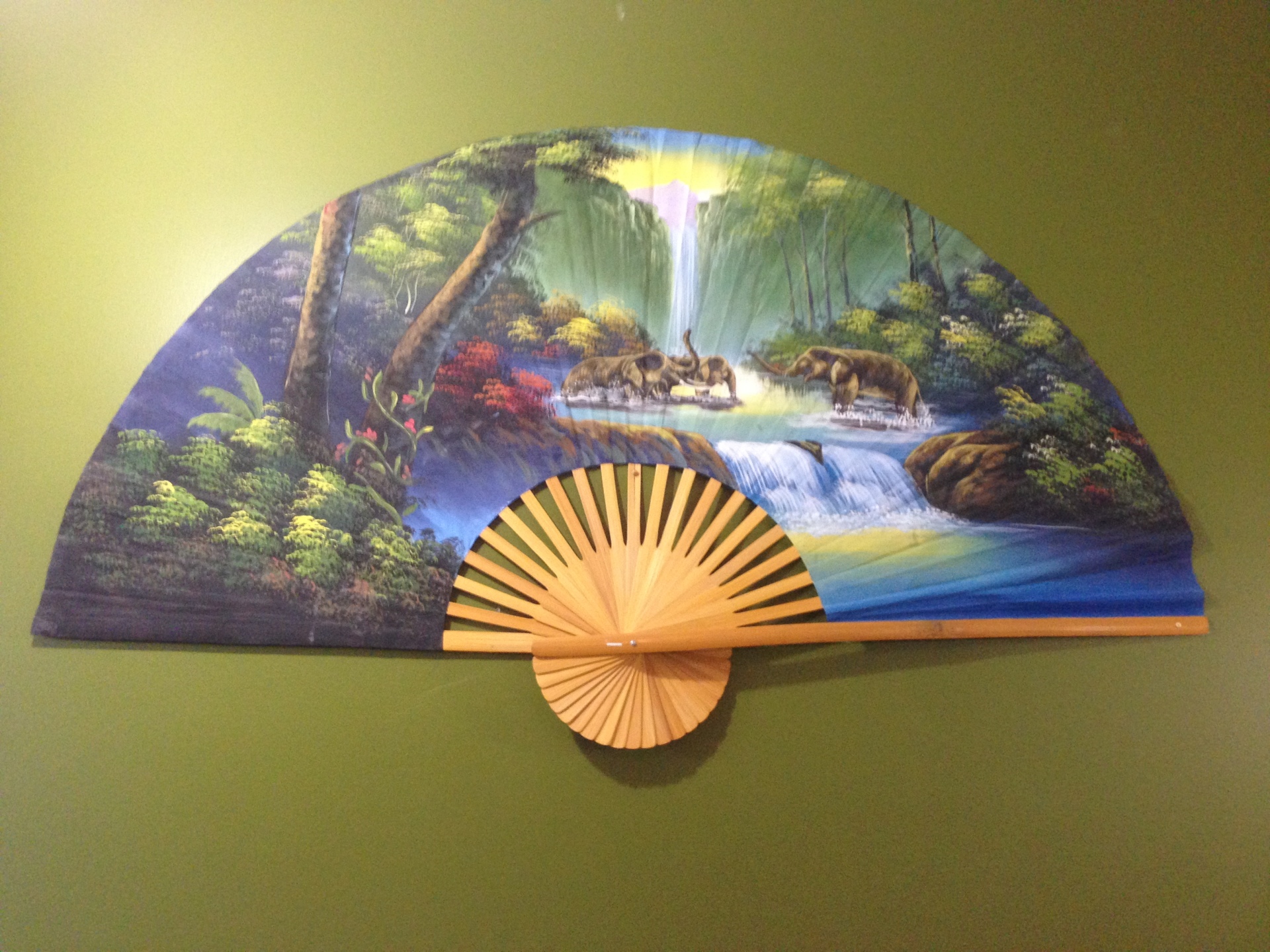 3045 CROOKS RD

TROY, MI 48084
248-458-0060
When placing an order please tell us the name of the dish, what kind of meat you would like on it and the level of spice; seeing how how we have 6 to 8 fried rice dishes, 13 different curry dishes, and  11 noodle dishes. It is hard to decide on what customers are asking for; so if a dish name is not mention in the order staff will pick a dish off the menu for you with your meat of choice and your spice level. We have been getting multiple complaints that it is with the wrong vegetable or curry sauce but when a dish is not named out of the 51 dishes of traditional entree, noodles, fried rice it is hard for staff to determine what dish the customer is looking for. 

NO SPICE, MILD, MILD +, MEDIUM, MEDIUM +, HOT, EXTRA HOT, TOL
NOTE: PICK YOUR SPICE AT YOUR OWN RISK. MANAGER NOT RESPONSIBLE FOR ANY REACTION. WE WILL ONLY CORRECT ANY MISTAKES THAT WE MAKE. WE WILL NOT REFUND OR REMAKE ANY DISH IF THE SPICE YOU PICK IS TOO SPICY. ALL DISH COMES NO SPICE OR THOSE WITH ASTERICK COMES MILD SO CHOOSE ACCORDINGLY. MUST BRING DISH IN QUESTION OR NO REFUND/EXCHANGE.
* AUTOMATICALL MILD. WE ARE NOT ABLE TO TAKE AWAY THE SPICE. WE CAN ONLY ADD SPICE TO IT.

MONDAY          11 AM - 8:30 PM
TUESDAY          11 AM - 8:30 PM
WEDNESDAY   11 AM - 8:30 PM
THURSDAY       11 AM - 8:30 PM
FRIDAY             11 AM - 9:30 PM
SATURDAY        12 PM - 9:30 PM
Hours does not apply to holidays. Please call to see if we are open.
We also cater. Ask one of our staff for
subject to price change. exclude some menu items. please ask staff before
placing any orders. Required 24 hours advanced notice along with a credit card.